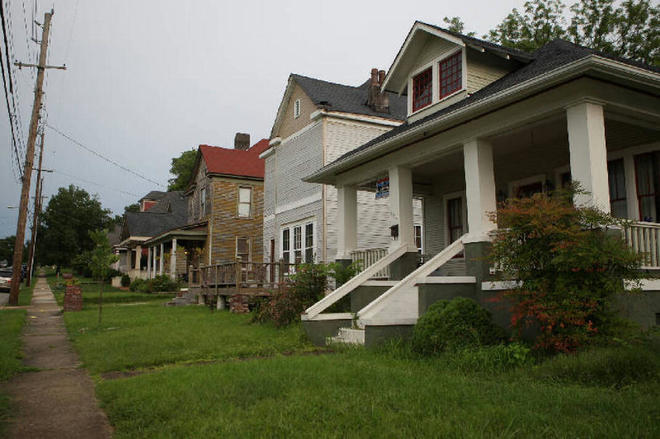 As the city prepares to elect a new mayor and at least some new members of the City Council, the Chattanooga Neighborhood Enterprise has prepared a plan to help new leaders curate vibrant neighborhoods across the city.
Martina Guilfoil, CEO of the nonprofit agency focused on providing housing and creating financially diverse neighborhoods, said that the group was compelled to create a plan and guide the new administration toward thoughtful, strategic neighborhood improvement goals.
"Over the last few years, we just realized that there's no monthly fee that's really helping to inform the city around what makes sense in terms of good affordable housing and neighborhood policy. And there really hasn't been a clear vision articulated in the community," Guilfoil said. "And so we thought that CNE was well-positioned to be able to, with the new administration coming in, say, 'Here's a framework and some initial kind of strategies and action plans that we would recommend that you take in order to really build out a robust set of policies and vision.'"