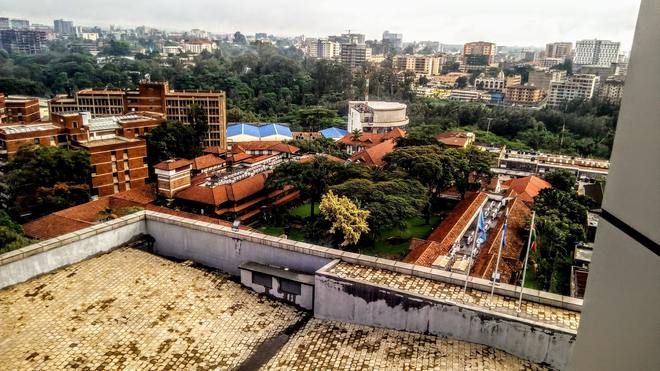 UN-Habitat and the Nairobi City County Government released the Nairobi City County Public Space Inventory and Assessment Report this month. It offers us several reasons to start deeply reflecting on our cities and ourselves.
Public spaces in Nairobi largely remain under-protected, underdeveloped and inaccessible especially by people with disabilities, women and children. A mere 46 of 826 public spaces are in the 130 informal settlements where over sixty per cent of Nairobians live. Just under half of all public spaces are too noisy or dirty from uncollected garbage to be places of serenity. All of Nairobi's green public spaces together is still 10-15 per cent less than the global average for successful cities. We cannot leave this to the Environment Ministry, Nairobi Metropolitan Services and the County Government of Nairobi to fix. 
Citizens and civic groups should speak up and demand the reclamation of all the public spaces listed in the report.