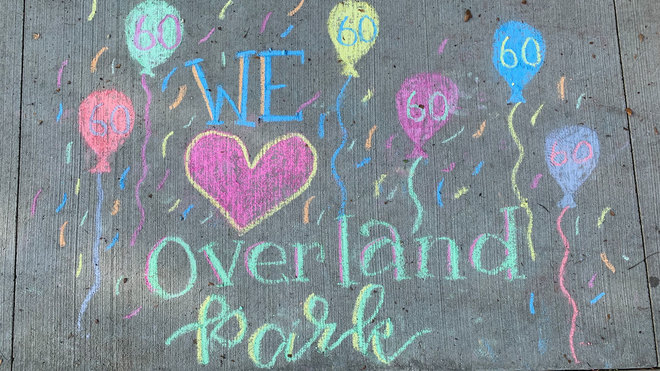 Chalk the Walk encourages members of the community to use chalk to brighten up their neighborhoods with drawings that anyone can see.
A committee of neighborhood leaders selected the winners of the first four categories. The "people's choice" category was open to a public vote online.
The voting may have ended, but you can still participate in Chalk the Walk. Use sidewalk chalk to share an uplifting or fun message in your neighborhood. Share it with us on social media by using the hashtag #ChalkTheWalkOP.