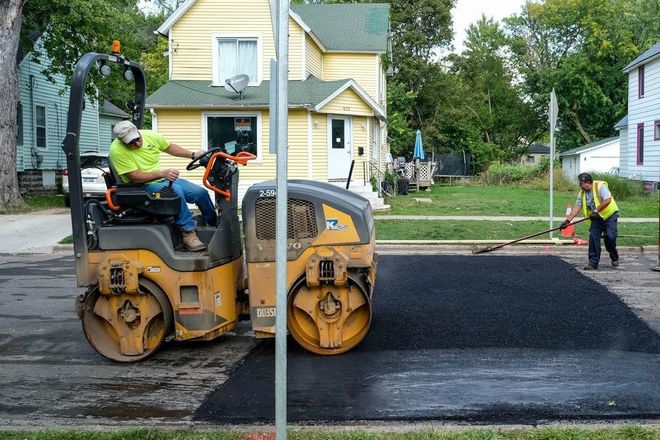 After residents gave input on "bump outs" proposed to calm traffic in one location in Kalamazoo, the city is now switching to "speed humps" instead.
The change comes after the city installed bump outs in one location and held a demonstration of how they work, leading to complaints and criticism from citizens.
After city officials opted to change course, crews began installing the new speed humps, the city of Kalamazoo said on Sept. 24. The city intends to install the humps along four streets this fall.