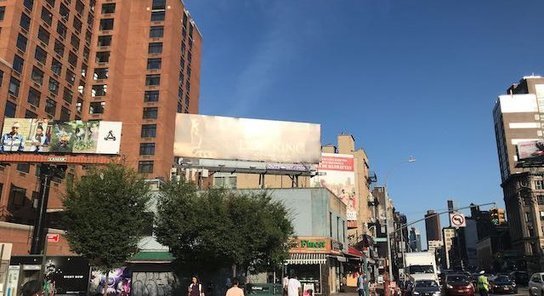 Members of an upstart pro-development group are floating a provocative plan to rezone Soho and Noho, two of the city's most affluent neighborhoods, in what represents their first broad policy proposal aimed at alleviating the affordable housing crisis.
Open New York, which was started in 2016, is part of the city's relatively small YIMBY ("yes in my backyard") movement. Over the last few months, several of its members have been attending the city's planning workshops leading up to what could be the first rezoning of Soho and Noho in decades. The discussions, which have often been contentious, have largely focused on retail and the rights of loft artists, who famously reclaimed the manufacturing district beginning in the 1960s and have been critical of its increasing commercialization.
But to date, the creation of new housing in the neighborhoods has not been seriously talked about as part of a rezoning plan, an omission that Open New York members say speaks to who controls the city's zoning process.