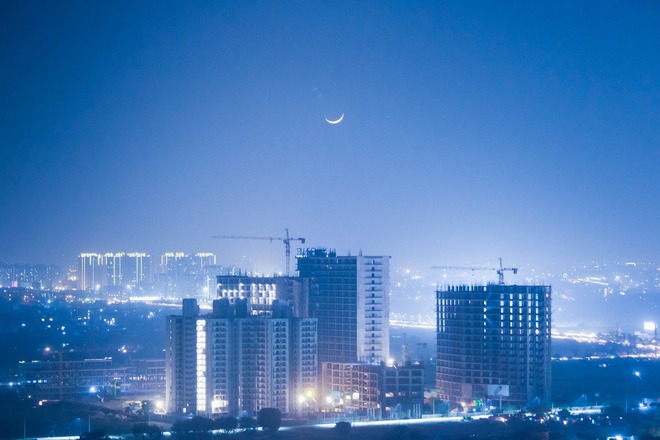 Indian cities are a key pillar for the country's economic growth, having created millions of jobs for its citizens. Their scope and growth potential is only set to rise further. By 2030, cities are estimated to house close to 40 percent of India's population and contribute to 70 percent of the country's GDP.
YourStory presented the webinar 'Driving Digital Transformation for Urban India' in association with AWS and Social Alpha to give insights on how startups and public sector stakeholders are collaborating to create solutions for urban development.
Social Alpha's Manoj Kumar elaborated on the potential for technological advancements for urban development through smarter governance, improving sustainability and liveability standards, and quality of life. 
"Citizens have access to a lot of services through apps and through the sheer availability of telecommunications' infrastructure and internet access," he said.